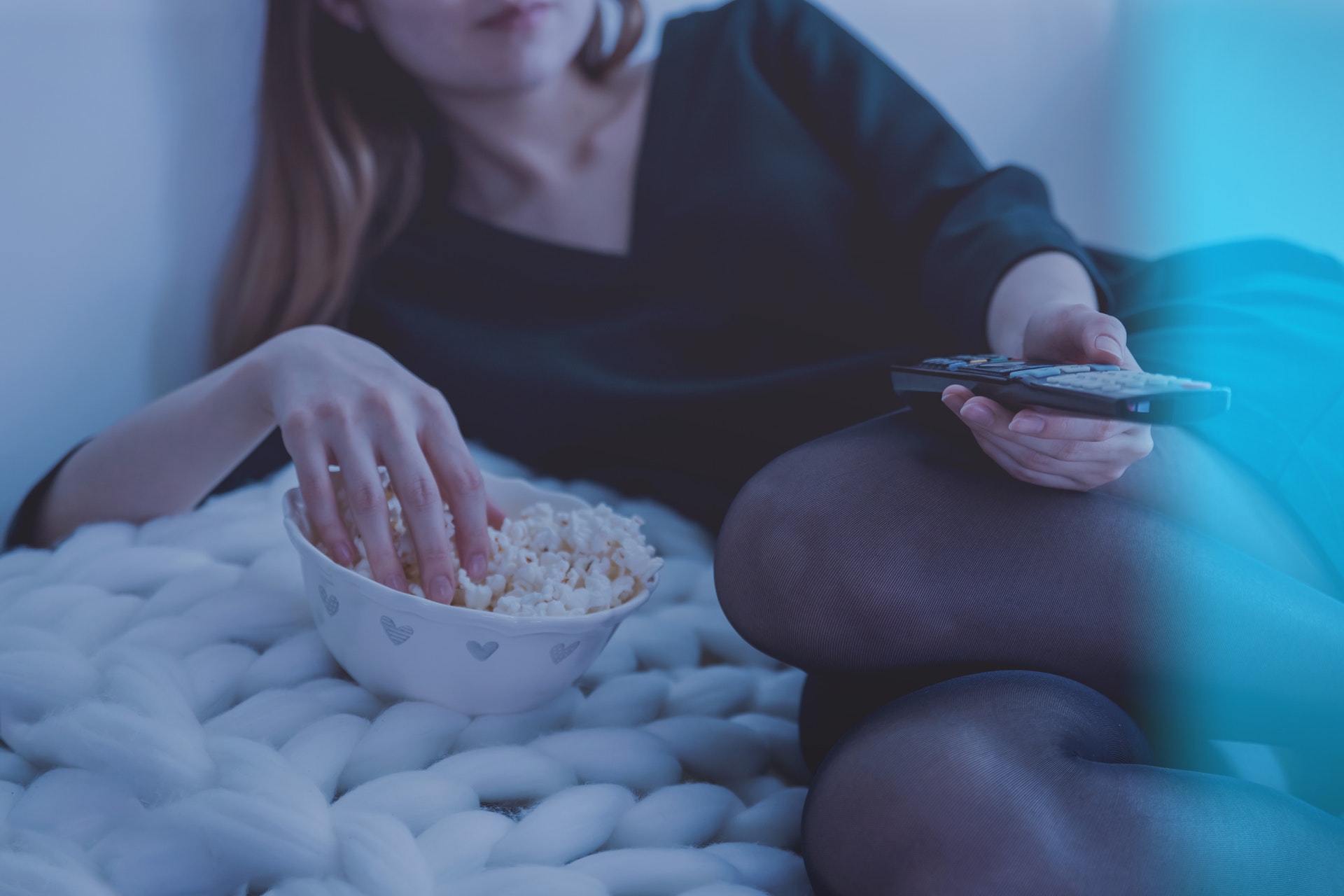 The Top Science Fiction TV Programmes
Science fiction has become a very popular genre in both TV and film. The advantage of science fiction is that the writers can take so many liberties with things like time. It really allows the imagination to run free and over the last few decades, a number of science fiction television programmes have really made their mark.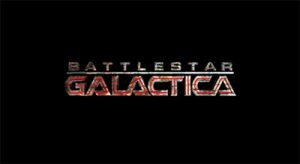 Battlestar Galactica
There are not many TV programmes that have managed more than one incarnation. Back in the 1970s, Battlestar Galactica had a short run but the tale of humans making the trip from one side of the universe to the other to find Earth captured the imagination. These early series have a cult following now and 30 years later it was decided to opt for a remake. A quick change for some of the characters along with better budgets and better technology for special effects and a hit was born. The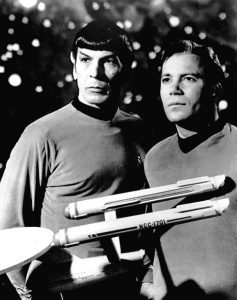 new version managed a number of seasons before it came to an end.

Star Trek
This is the TV series that all other sci-fi shows aimed to copy. There are different versions of this show too, but for many fans, the original 60s show is still the best. A different cast features in different versions, but even those who are not die-hard sci-fi fans will be able to recognise characters such as Captain Kirk and Mr Spock. Follow-up series include Next Generation, which has also proved to be very popular with the fans.
The X-Files
This is the show that questioned the existence of aliens and advised us to 'Trust No One'. The search for the truth about UFOs and other strange phenomena lead to this smash hit TV series that gave the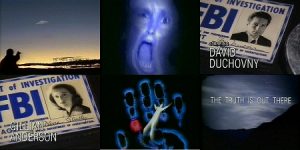 world Mulder and Scully, the two FBI agents that the audience was rooting for and a baddie in the form of The Smoking Man, a shadowy villain that seemed to be one step ahead of them all the time. Nine seasons make up the original run but the show has recently been revived and is on the second season.
The Prisoner
The Prisoner is a 1960s show and tells the story of a spy that is held captive on an island while his captors tried to extract information from him. This is another cult series and die-hard fans meet to hold conventions. The series was filmed in the North Wales village of Portmeirion and evidence of the village's links to the series can be seen everywhere.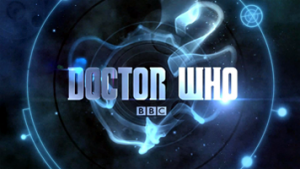 Doctor Who
Doctor Who is aries that has stood the test of time. The character is still one of the most popular on TV, despite the series first starting more than 50 years ago. The revival of the show in 2005 brought a whole new audience to this show which has benefitted from bigger budgets and better production than the original series.