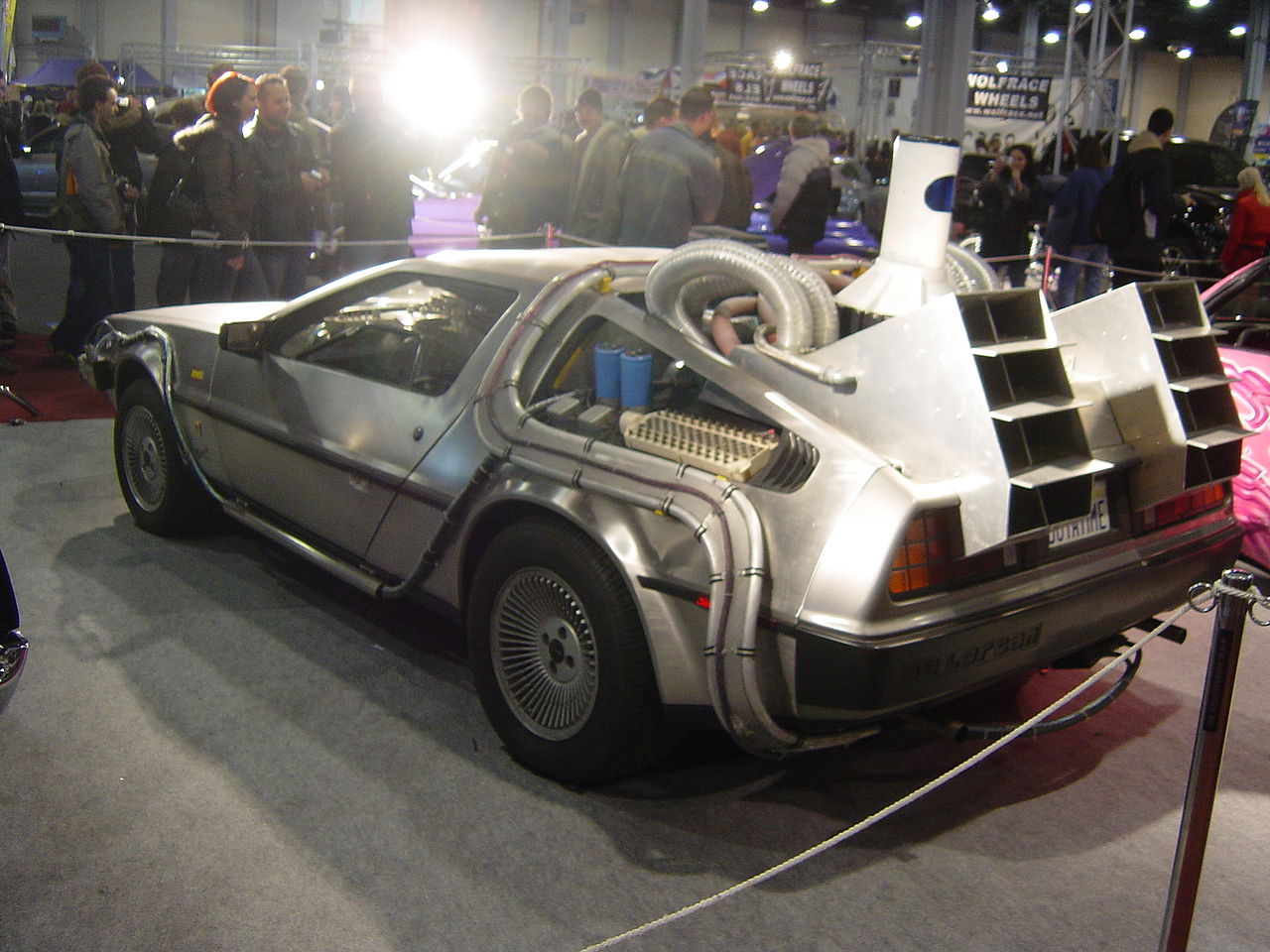 What is Science Fiction?
Science Fiction is a phrase that has been bandied about more now than ever before, but many people do not know what Science Fiction is. Science Fiction is a genre based around futuristic technological ideas. While they may seem far-fetched now they use the science theories to make them believable. Science Fiction would not work if it was not believable at all.
Science Fiction is often set in the future or in space or both, as in the case of Star Wars and Star Trek. Products and technologies that have been portrayed in Sci Fi programmes and films, which seemed so amazing then have become
everyday items now. Think back to the Star Trek communicator device, that became todays flip phone, which now is not even thought of to be modern any more. Remember the Jetson's robot vacuum? The Roomba now makes that little dream a reality, and sticking with the Jetson's, their video calling was just so far away from reality when it first aired, but now thanks to Skype and Facetime it is so commonplace it is almost boring.
It seems like the Jetsons really knew their stuff.