Historical Fiction Versus Non-Fiction
Those who want to improve their knowledge can do no better than head for the bookshelf. But then there is the question about the best books to read. Should readers opt for non-fiction or try historical novels to fill the gaps in their knowledge? Here are a few hints and tips that might help.
Non-fiction will provide the reader with a lot of information on the period of history that they are learning about, but not everyone finds it easy to read non-fiction. Some of it can be quite dry and hard-going, particularly for those who are not used to it.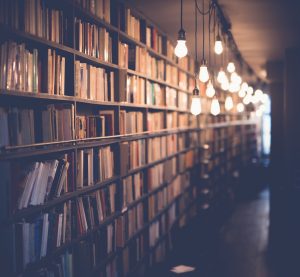 Historical fiction might be better for those who want to immerse themselves in the period. A good historical fiction writer will be able to set the scene so well that the reader will feel as though they are there.
However, it does come down to personal preference. A person can easily learn more about history by reading novels if they don't mind the occasional stretching of the truth. It is important to remember that a novel by definition is a work of fiction and may not be able to give the reader everything that they are looking for.