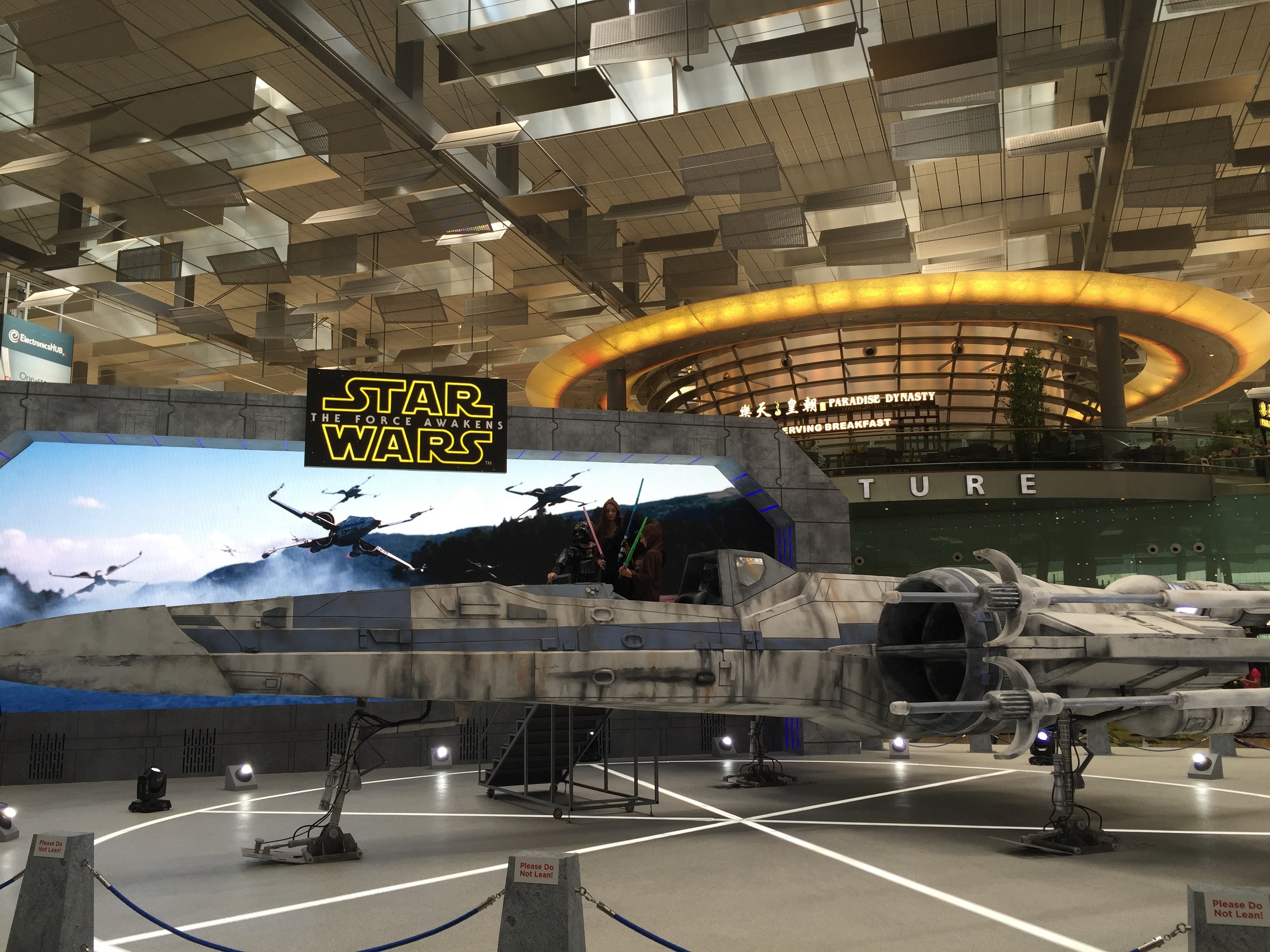 Why is Star Wars so popular?
Kids today will never know the joy (and surprise) felt when first seeing the original Star Wars film at the cinema. The special effects at the time were outstanding, nothing by today's standards though, and unfortunately, that is perhaps taken a little for granted. The new Star Wars films are expected to be visually outstanding, but the hardcore Star Wars fans will appreciate the first 3 films for their originality.
The development of the characters and plot twists were enough to keep fans on the edge of their seats always wanting just a little bit more, not only that, but the gadgets and futuristic spaceships are every little boy's dream – everyone was trying JEDI mind tricks on their friends, and who hasn't uttered those immortal words do or don't do, there is no try in a Yoda voice?
The characters were relatable – the story is basically about love, friendship and family, but in an action-packed adrenaline filled package. The Star Wars Franchise has been so popular it is one of the highest box office earners ever, raking in billions of dollars for the production company, and making George Lucas rich beyond even his wildest dreams.