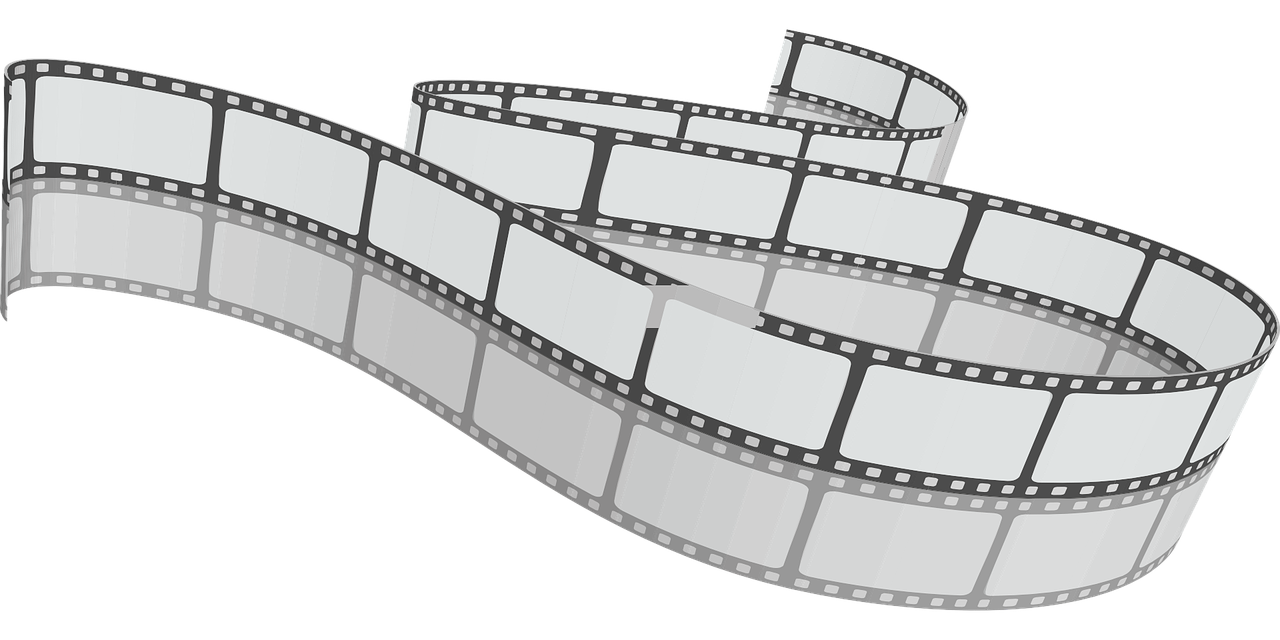 What is Fantasy Fiction?
Fantasy Fiction is a genre that includes plotlines that could never be real. They are very far fetched and include magic, witchcraft and wizardry (think Harry Potter and Lord of the Rings). It can also include characters such as unicorns and dragons, mythical creatures that just don't exist in reality. It has to be said that Harry Potter is still considered as Fantasy Fiction even though it is set in the world as we know it, there are parts of the Potterverse that is set in the secret magical world that humans (muggles) are unable to go to such as Diagon Alley and Hogwarts.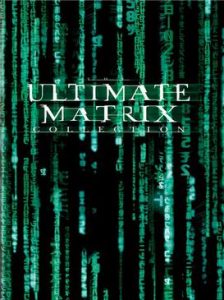 Other Fantasy Fiction TV shows in popular culture include Game of Thrones, Supernatural, Charmed and Grimm. Top Fantasy Fiction films include The Hobbit, Labyrinth and Thor. While Fantasy Fiction is often confused with Science Fiction there is a big difference between the two, but that is not to say there cannot be some element of a crossover between the two. Think 'The Matrix' and 'Terminator' – both of these films have large elements of both genres. Fantasy fiction also has a cult following in graphic novels too.