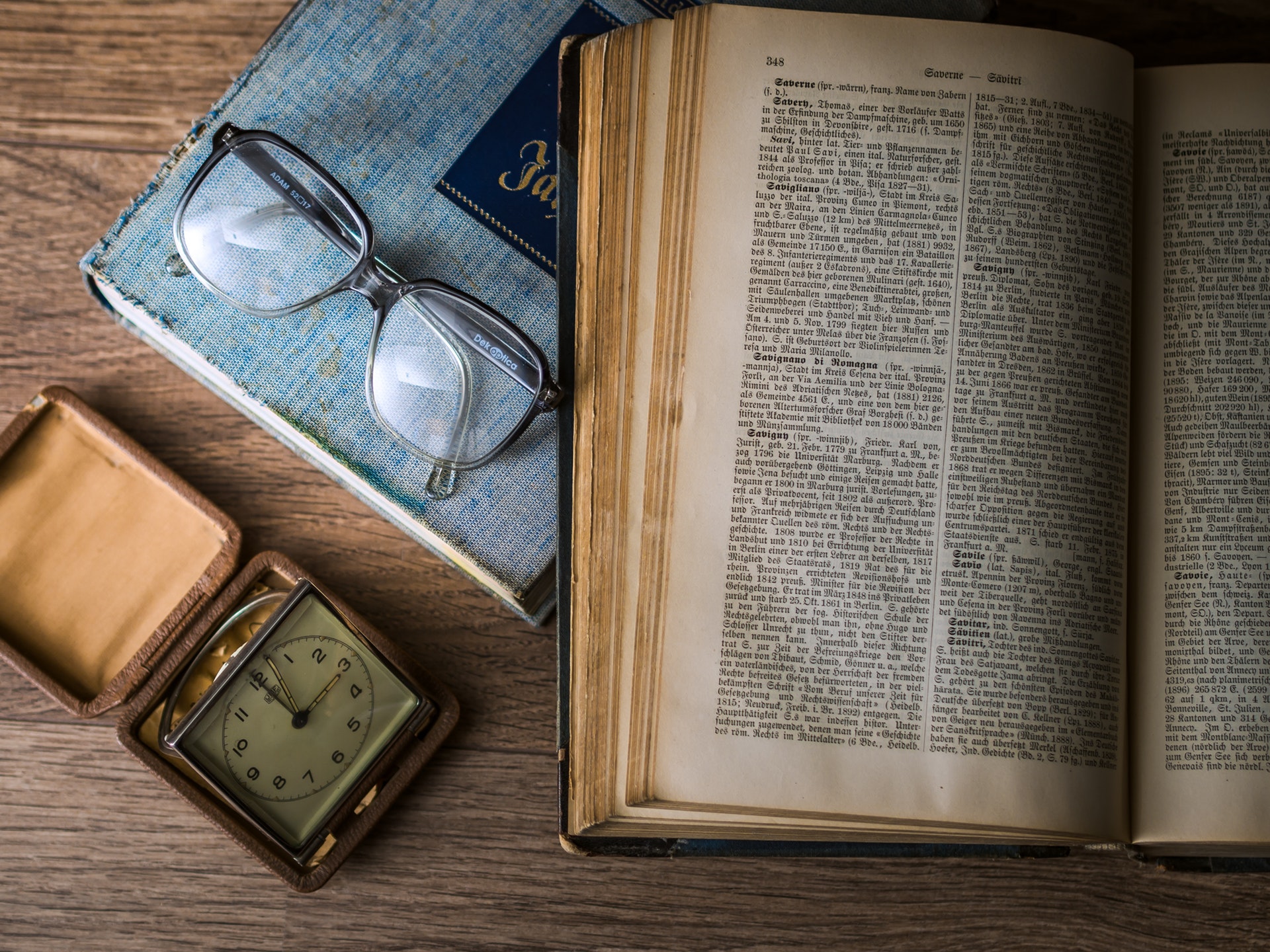 Popular Non-Fiction History Books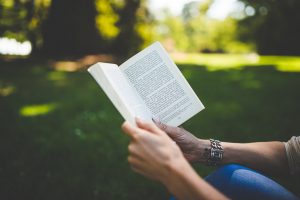 There are plenty of great history books out there that are aimed at non-academics. These are written to give the reader an insight into different points in history. Consider reading one or two of these non-fiction history books to boost your knowledge of some of the most fascinating times in history.
'The History of the Decline and Fall of the Roman Empire' By Edward Gibbon was actually written in 1776 but it is still considered to be an authoritative text on the Roman era, making most university reading lists.
'
Bury My Heart at Wounded Knee' was written by Dee Brown in 1970 and covers the way that the Native Americans have been treated by the US government. The insights that this book offers is a new perspective on the official version and one that will fascinate anyone who is interested in US history.
'The Diary of a Young Girl' by Anne Frank is a must for anyone. It gives the reader a fresh insight into the realities of WW2 for those who were Jewish and in hiding from the Nazis. The book was found by Anne's father and published in 1947, after Anne died in a concentration camp.