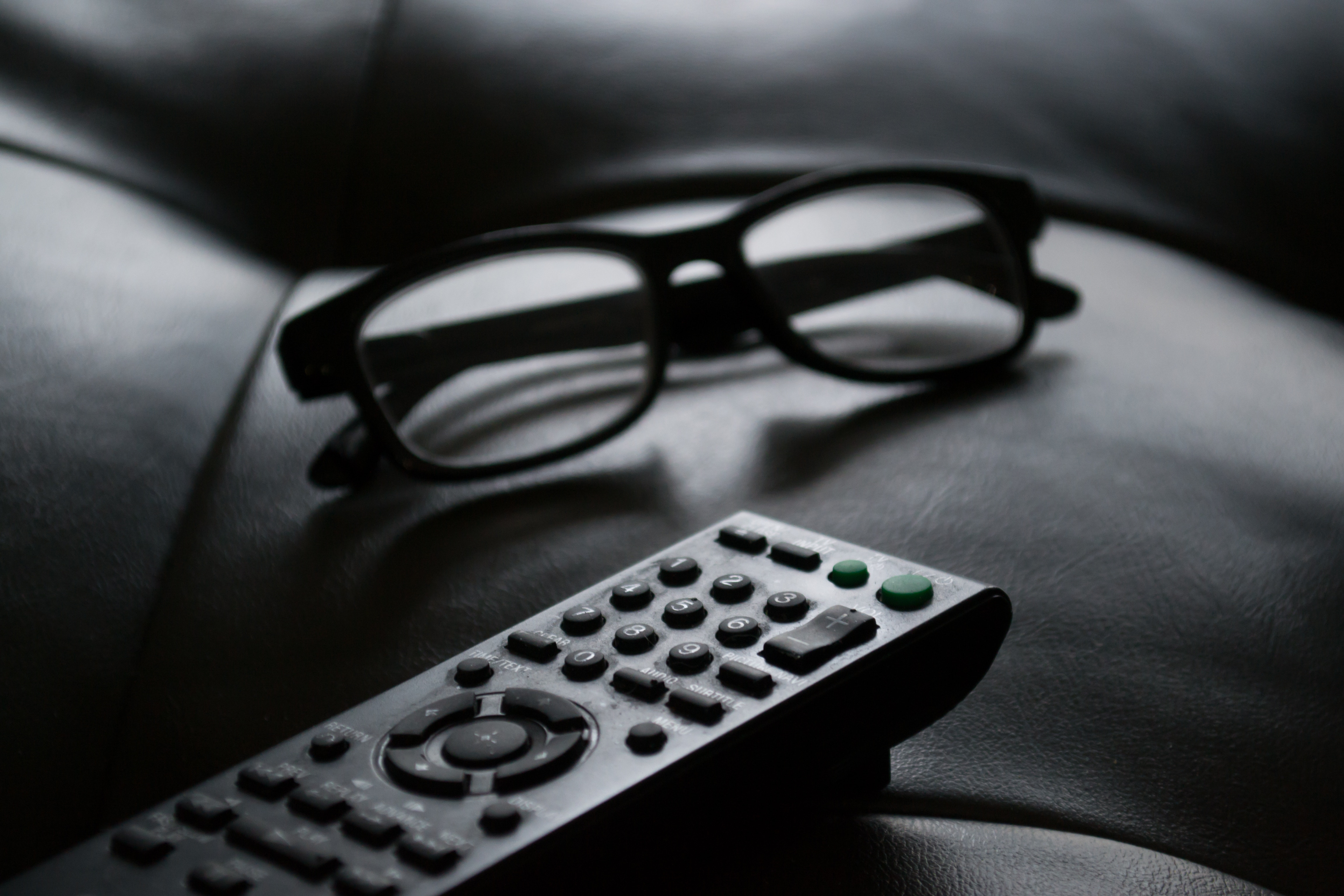 What is the Supernatural Fandom?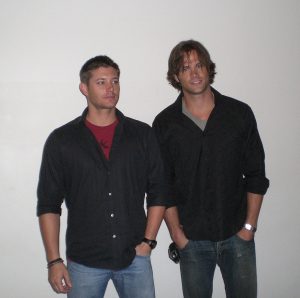 Supernatural first hit the screens in 2005 and had a little, almost cult, following. Over the years the show has gone from strength to strength and that small following has grown into a huge fanbase. The Supernatural fandom is everywhere. They are one of the most loyal fan bases of all the fantasy genre, and as loyal as the fans are to the show, the stars of the show repay that loyalty often. So why are the fans so loyal? What makes the Supernatural Fandom so awesome?
The cast is perhaps the biggest reason the Fandom is so loyal. They interact with the fans on a level unlike the cast of any other show, even minor characters are considered part of the SPN Family – Love them or hate them, the fandom know that the cast makes the show, the fandom want the show to continue as long as possible and therefore support is absolute.

So, what is so special about the cast? The two main characters, Dean and Sam Winchester are played by Jensen Ackles and Jared Padaleki. Jared and Jensen became friends almost immediately and that closeness off screen gives a real sense of family on screen. They were soon joined by Mischa Collins who plays the angel Castiel on the show, who fits into the kinship like he had always been there. To use the phrase 'family' is an understatement, but that is what this show, and the relationship of the cast off screen, is ultimately all about.
Jared opened up to the world about his struggles with depression and anxiety. This resonated with so many people and helped the fandom to feel a bigger bond with him. Jared, Jensen and Mischa all do a lot of work for a variety of charities, including Jared's Always Keep Fighting campaign, Mischa's Random Acts, and Jensen and Mischa's You Are Not Alone. Funds from this go to the SPN Family Crisis support Network – a community support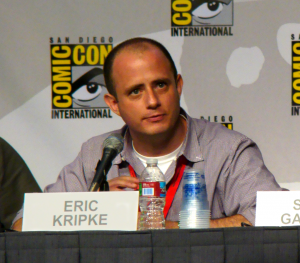 to help people with mental health issues. They also recently raised funds for hurricane relief when Harvey hit Texas and devastated so many communities. Other cast members that have raised money for charity's close to their hearts include Jim Beaver (Bobby Singer) and Mark Sheppard (Crowley) but it would be almost impossible to state all the charities that the SPNFamily support, they are numerous, but it is why the fandom love them so much. They are not shy about giving back to the community.
Many people think that Supernatural is just about demons, ghosts and things that go bump in the night, and that the fandom is just a bunch of Winchester obsessed crazy women, but it is so much more than that. The connection that the cast has with their fans is at a level rarely, if ever, seen – which proves a favourite quote from the show 'Family Don't End With Blood'.